OPPORTUNITES
CHILI BOWL NATIONALS
About Chili Bowl Nationals
LOCATION: Sagenet Center, Tulsa Oklahoma
DATE: January 9-14th, 2023
PAST RACE PLACERS: Chase Elliott, Kyle Larson, Christopher Bell, Chase Briscoe, Alex Bowman, and Jeff Gordo
FUN FACT: Initially sponsored by the Chili Bowl Food Company, now referred to as the "winter's superbowl."
CHRIS WINDOM & DIRT TRACK
Career Highlights
2022 All-Star Circuit of Champions Rookie of the Year

The

only active driver to win the "triple crown" earned in USAC racing when a driver claims all three national championships (silver crown, sprint car, and midget car). 
About Dirt Track Racing
Fastest growing sport in the US, Dirt Track Racing.

With over 30 Million dirt track tickets sold last year, more than NASCAR, NBA, NFL, and NHL combined, Dirt Track Racing is on the rise and here to stay.




80,000+ Americans race on dirt tracks before nearly 1.3 Million people every weekend during the season

Before Tony Stewart and Kasey Kahne were champions in NASCAR, they were Champions on dirt.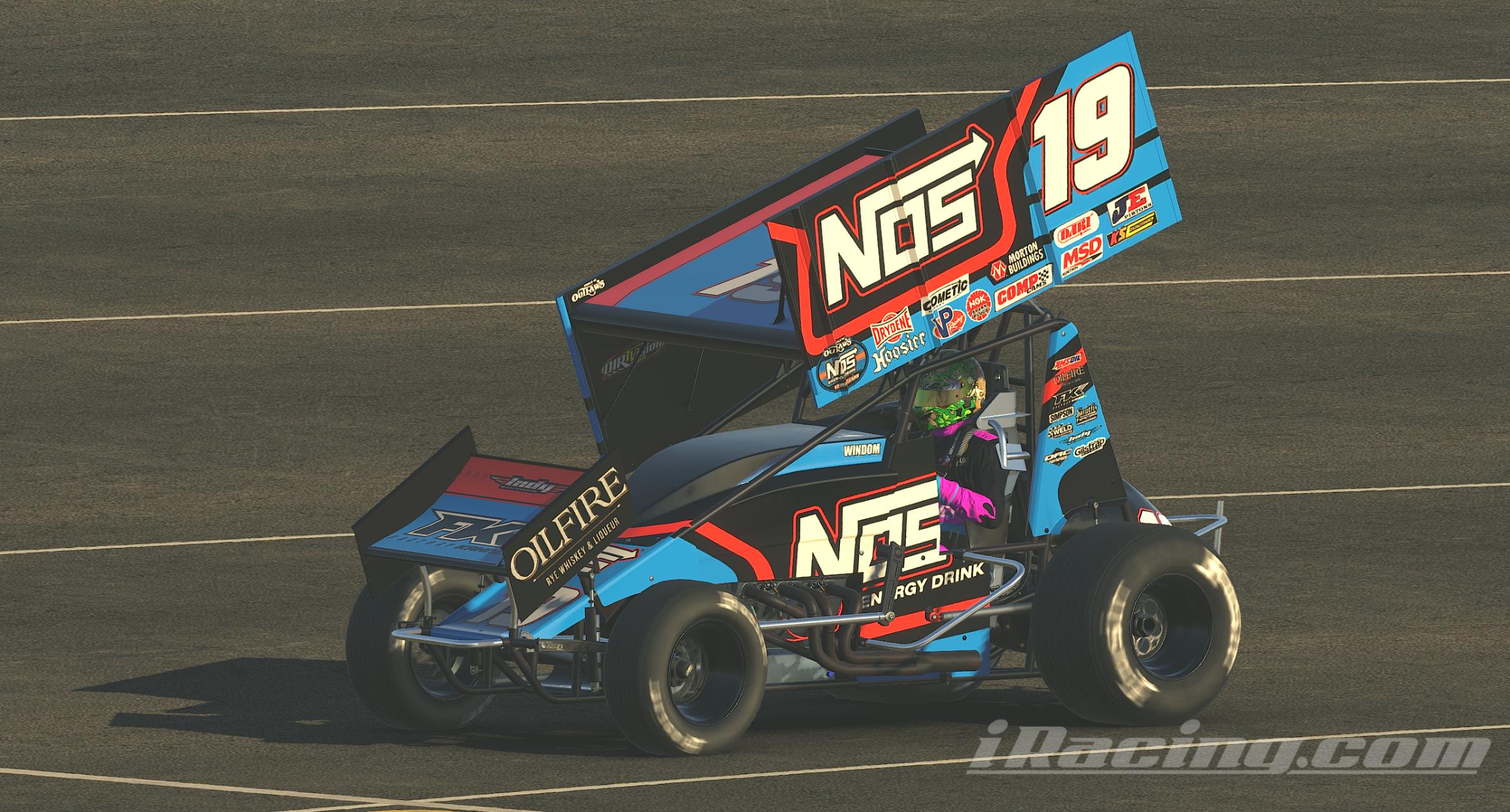 Here is some of what you can expect from our tailor-made Dirt Track Sprint Car Sponsorship Packages.
Primary sponsor of the No.19 Car (Full paint scheme)
All-Access Pit and Garage Credentials
Driver meet & greet
B2B and B2C Initiatives
Partner introductions in the dirt track community and with sponsors
Social media promotion on team and driver channels
AMG Sport. A division of American Media Groups
PHONE: (813) 492-7060
ADDRESS: 1419 East 4th Ave. Tampa, FL 33605
EMAIL: sales@americanmediagroups.com